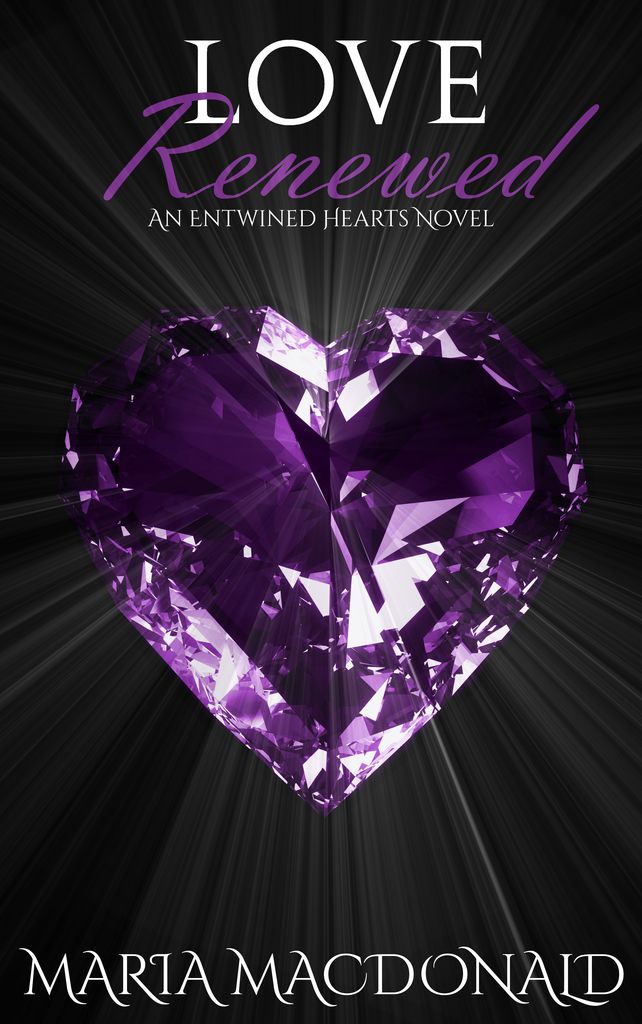 Book:Love Renewed
Series:Entwined Hearts #3
Author:Maria Macdonald
Genre:Contemporary Romance
Expected Release Date:6th November
Cover Designed by:Francessca's Romance Reviews
Hosted By:Francessca's Romance Reviews


&
Dane has only ever loved one woman in his whole life. Nova. When he lost her everything went dark, his mind, his soul, and his life. She was his light, his heart. A decade later fate plays a cruel joke bringing them back together, only to tear them apart again, when he realises she has no idea who he is. Now he has to battle, wage war, and bring grown men to their knees to get her back. The biggest fight he faces is turning away from the darkness and letting the light in.

All Libby Burchall remembers is
a mediocre life, she's just existed for over a decade. Scared of her history and confused about who she is, the safe path is the only one she's travelled. When a face that she can't remember breezes in from the past, calling her Nova and looking at her like she's a ghost, it sets off a chain reaction of emotions that she can't ever remember feeling before. Now she can't stop seeing his eyes, hearing his voice, and being consumed by the dark, intense and insanely beautiful man that made her feel alive.

Two shattered halves of one soul. He wants her light to illuminate the never-ending darkness. She wants to run, but something keeps dragging her back.

Can they survive each other?
Author Bio:

Maria is a full time working Mum, she has two beautiful daughters, both of whom love books as much as she.

She has loved to write since she was a little girl.

She started her blog - Surrender to Books - in April 2014, and is now one half of the team that run it. Blogging has inspired her to write and publish.

Maria, her husband and children now reside in Wiltshire, England.

You can Stalk Maria Here:

Facebook
Twitter
Goodreads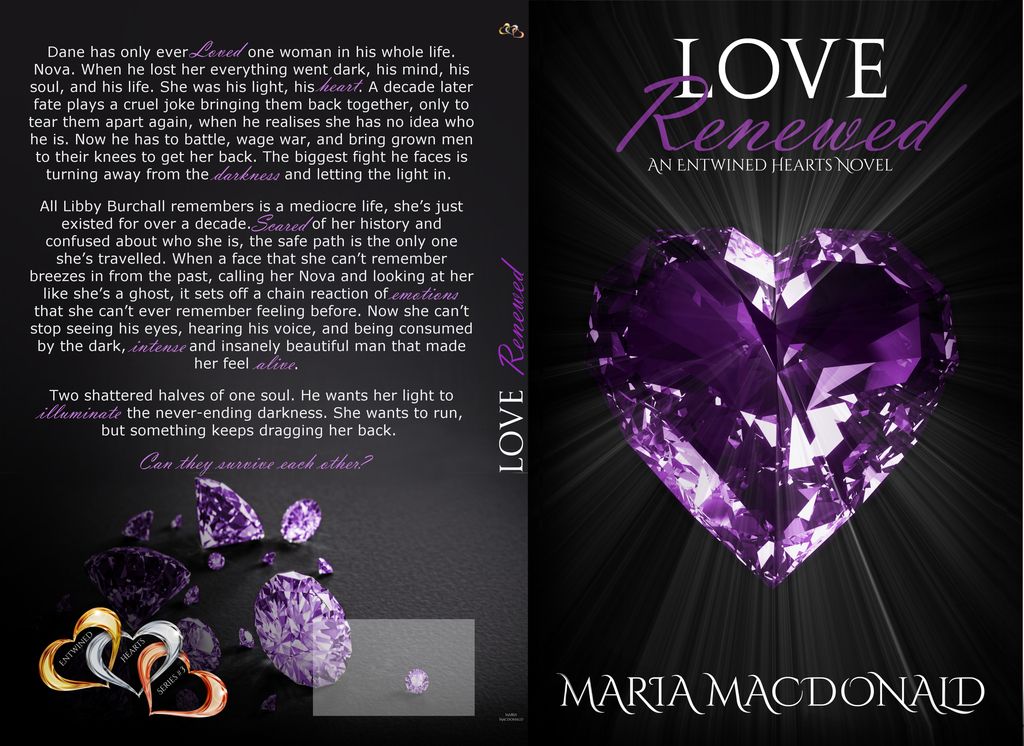 Other Books In the Series