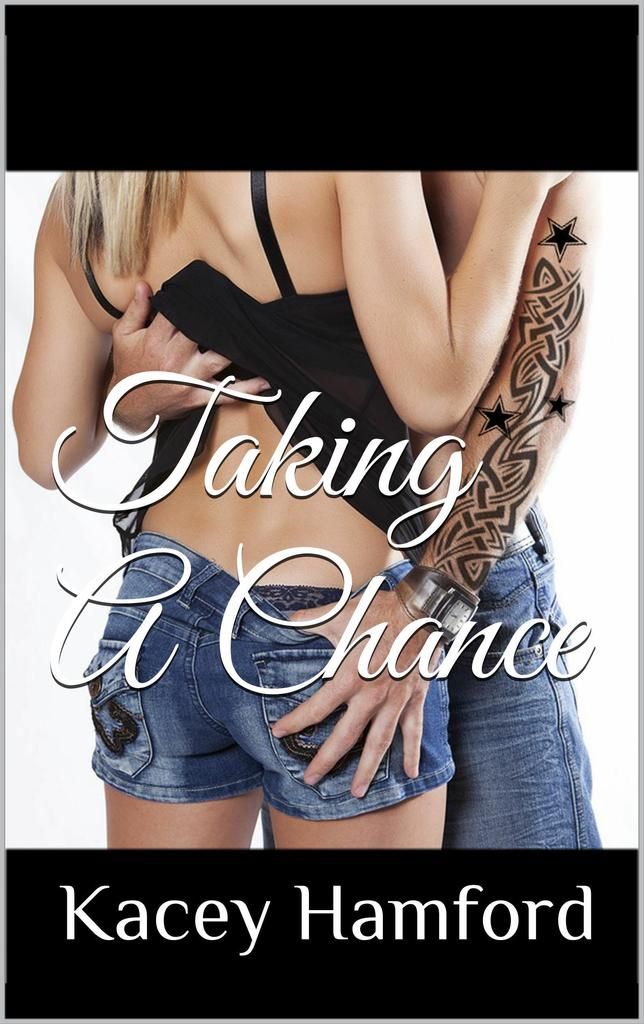 CHANCE SERIES
By Kacey Hamford

Taking A Chance
Chance Series #1

Synopsis



Rose has spent her whole life living in her sister's shadow; boys have always preferred her sister Amelia. Amelia has always achieved the best grades, the boys would flock to her and good luck seem to just follow her around.

When Rose meets Jacob, she feels as though her luck is starting to change. He is everything she could wish for and more; he is not only gorgeous and clever, but he wants her, not her sister.

Jacob and Rose begin dating, but the course of true love never runs smooth and it's not long before Jacob is hiding things from Rose. Will his secrets destroy their relationship, or will
he finally open up to Rose? Or will Amelia destroy them before he has the chance?

Join Rose and Jacob on their rollercoaster journey.

When the highs are so good, does it make it worth enduring the lows?

This is a young adult book with mature content
Purchase Links
Amazon UK
Amazon USA
Giving A Chance
Chance Series #2

Synopsis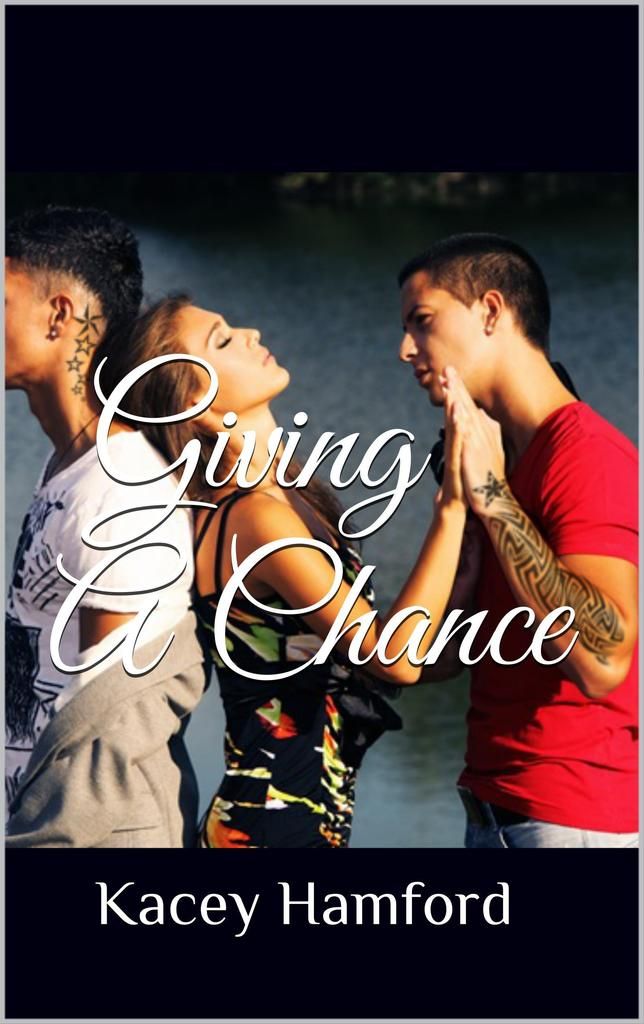 A choice between two guys should be every girls dream, but it's not as easy as you would think. Bonnie has never struggled to get male attention, in fact quite the opposite. But following a nasty break up she has commitment issues and doesn't want to tie herself down to one guy. Happily living the single life, she has been sleeping with Matt and Joseph. Both guys have their good qualities and Bonnie doesn't see the need to make a choice, that is until Matt demands she chooses one of them. Matt's idea is clear, she dates each boy for a week then makes her mind up. What sounds like a simple idea soon turns out more complicated than Bonnie could ever have thought. So with both boys pulling out all the stops and playing their ace cards, it's a fun filled fortnight for Bonnie.

Is it possible to have such strong feelings for two guys? Bonnie has got it bad for both. And at the end of the two weeks will she be able to make a decision?
About the Author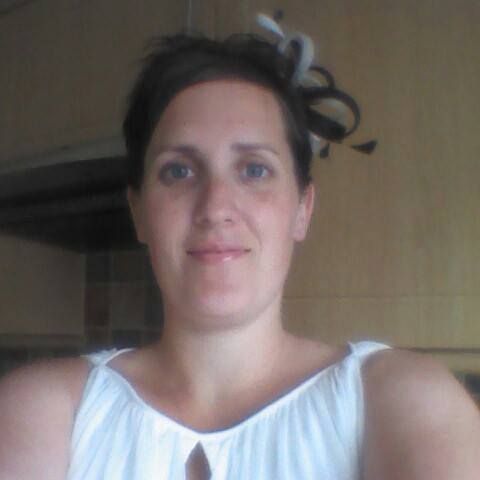 Kacey is a pen name for two friends, Kelly and Claire. We started this journey together writing Rocking Esme in January 2014. We are avid readers and love all kinds of books. We were inspired to write a rock star book as that's one of my (Kelly) favourite sorts of books to read. We joked about writing a book and then once we started it kind of just took off and we really love it. We both contributed to all of the Rocking books. Now Claire has taken a back seat due to work commitments and I wrote Taking A Chance by myself and Claire was very much involved with the editing, reading and formatting.

It still makes me so happy to see reviews and sales going up. I love writing and hope to do it as more of a full time job in the future.

Stalk Author

Facebook
Twitter
Goodreads
~ ~ ~ ~ ~ ~ ~ ~ ~ ~ ~ ~ ~ ~ ~ ~ ~ ~ ~ ~ ~ ~ ~ ~
Never miss a new giveaway, review or a new book tour. Connect with Jody!
Facebook, Twitter, Google+ and Bloglovin'!